Life does play tricks on us and often catch us off-guard. It is funny how we just have faith and believe that some things cannot happen even when it is so glaring that it was inevitable. This was exactly what happened to me yesterday 22nd August, 2021.
"Yinka Anifowoshe (Azuka) is dead?"
This is a statement I will have to come to terms with. Sharp, piercing, rude. "No he cannot die", I screamed at the voice on the phone and hung up.
I resumed what I was doing and made my mind blank. I only just saw him about three hours back in the hospital. He was unconscious but still blinked his eyes a few times. I encouraged his wife and assured her (like I was God) that Yinka will rise again and she must not despair.
How right I was. Yes, Yinka will rise again but only at the resurrection. Now I am too stunned to look at that woman. Did God fail? NO, He never fails. But so many things we do not understand now, the bible says we will understand by and by
The voice on the phone had asked me to check people's status but I refused hoping it was a lie. When I couldn't bear it any longer I summoned courage and picked up my phone and there it was. His pictures were on many of my contact's status. I made a call to my pastor who was his friend and who was supposed to have accompanied me earlier to see him and he confirmed the news. His words still echoes in my ears "Yinka is dead, I am looking at him right now in the mortuary as he lay".
No! I screamed. I didn't cry, I just began to shake uncontrollably. At that moment I did so many things that I don't want to bore you with. Yinka's death simply hit me like a sledge hammer. Only a few days back he sent his promotion letter to me and we were both excited as we praised God for the promotion. In his words he said:
"thanks so much for the love and support Ma….. We will continue to make you proud Ma"
Ooh Yinka! OOH Yinka! Is all I have been saying since it happened. I unconsciously asked God in my heart why? And His response has being a subtle "why not? Who can question God. Can the clay ask the potter why it is made a vase and not a pot?
Yinka my cheerleader, my subtle support system. Yes, he was a junior colleague who showed great respect for me but he was quite close to my heart. Often times while we still worked together he would sit with me in my office with words of encouragement and assurance that endeared me to him. He believed in me as much I believed in him. Even though we barely meet physically, he never misses to send  monthly prayers to me at the beginning of each month. And each Christmas, Yinka would show up with a chicken or some yams and packs of juice  in my house. This he did even years after we no longer worked together. He was such a thoughtful and considerate man.
Ooh Yinka is gone, his sun has set and his time here is over. He touched lives, raised a family and lived well. Going by what happened in this last week he was loved by many and I know that even in death his life will continue to speak by the legacies (his wife and lovely children and family) that he left behind.
Adieu Yinka, Adieu to an amazing young man, My cheerleader, my friend and my brother. Rest on at the bosom of the Lord, where there are no more pains and sorrow. Even though it hurts now and our hearts bleed for you, we are assured that we will understand it better bye and bye.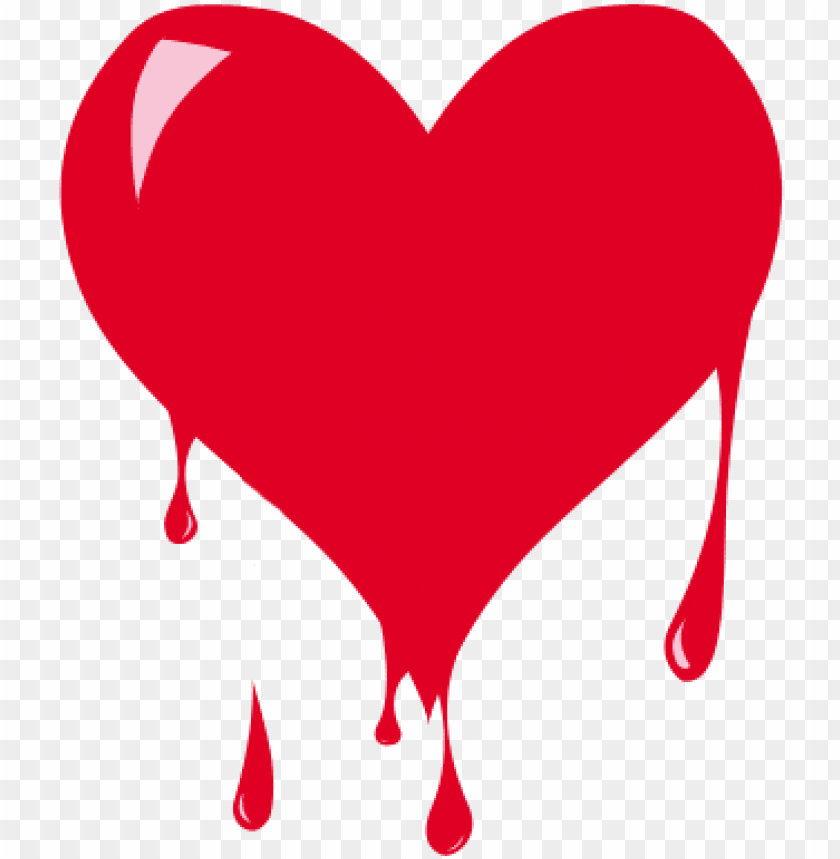 P.S: And yes did I and every one that loved Yinka sleep last night? Maybe very late but even with the pain we all slept and probably feel a little better this morning. I have cried a little, like many this morning too and even last night was only able to sleep after taking a pill. In spite of all of these I ate dinner like some of us also did. We weep, we mourn, maybe for the immediate family it will be much longer to overcome but eventually, all we will have left are his sweet memories. Let us therefore live life well, redeem our time, value relationships, be good to others and prepare daily for eternity. It is well.